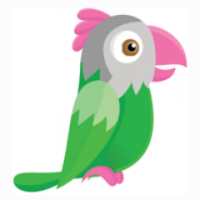 Tawk.To :)
New app. where you can chat with us, so we can help you immediately.
You can find it in a right bottom corner of our WebSite!
Looking forward talking to you!
Daily News
We are specialized in production of fuel pumps, lift pumps, fuel feed pumps, hand primers, fuel filters and repair kits for cars, construction machinery, agricultural tractors and other machinery, diesel engines, marine engines, light commercial vehicles, forklifts and others...
We offer a product range of over 750 different types of diaphragm and electric fuel pumps for all world known brands such as: Alfa Romeo, Audi, BMW, Case New Holland, Caterpillar, Citroen, Cummins, Fendt, Fiat, Ford, International Harvester, Iveco, J.C.B., John Deere, KHD (Deutz), Lada, Lamborghini, Landini, Lancia, Landrover, Leyland, Lister Petter, Lombardini, MAN, Massey Ferguson, Mercedes-Benz, MWM, Perkins, Peugeot, Reliant, Renault, Rover, Saab, Seat, Triumph, Valmet, VM Motori, Volvo, Volkswagen and others.
Our company can develop new products for items that are rate on the market or you can not buy them anymore.
In order to satisfy our customers needs, we are constantly expanding our production program and insure that our clients gets quality products in short amount of time.
More about our company you can find out on: About us