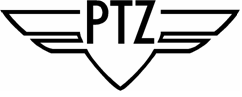 About PTZ fuel pump manufacturer
PTZ d.o.o., founded in Torino, Italy, has been present in Slovenia over 20 years. It represents the PIENNE (PN) brandmark with a 50-year long tradition in automotive industry. Products of superior quality has been meeting our customers needs for many years.
PTZ exports 95% of its goods directly or indirectly to many European countries such as Croatia, France, Germany, Italy, Ireland, England, Spain, Serbia and different continents and countries such as Australia; Middle East, North Africa, South America and USA,
We are aware, that nowdays company and staff must be flexible, that is why we put all effort to our customers needs so that we ensure fast delivery of goods and continuously expand the range of products that enables customers to market competitiveness.
Vision
Our goal is to become one of the best qualified manufacturer of fuel pump on internal and foreign markets. In order to reach our goal, we put all strenght to follow directions of Quality Management System Certificate ISO 9001:2015 which will lead us to fullfill our vison.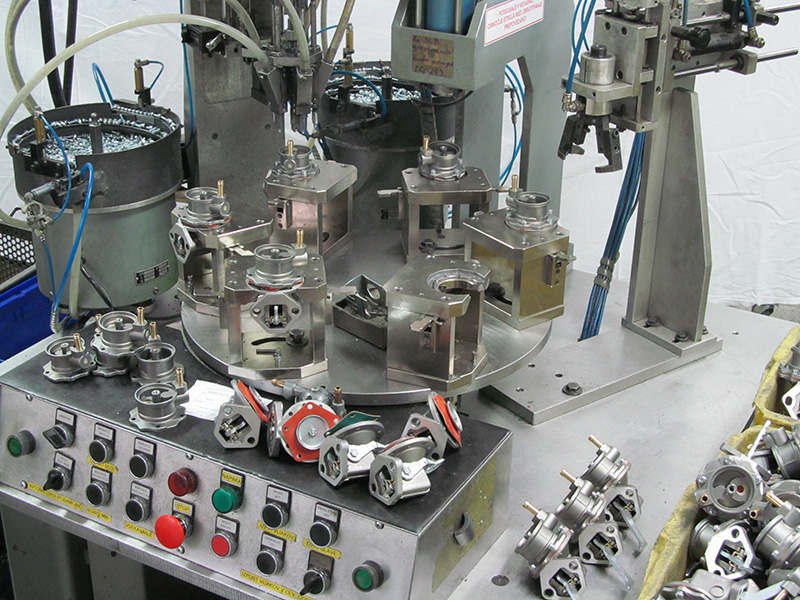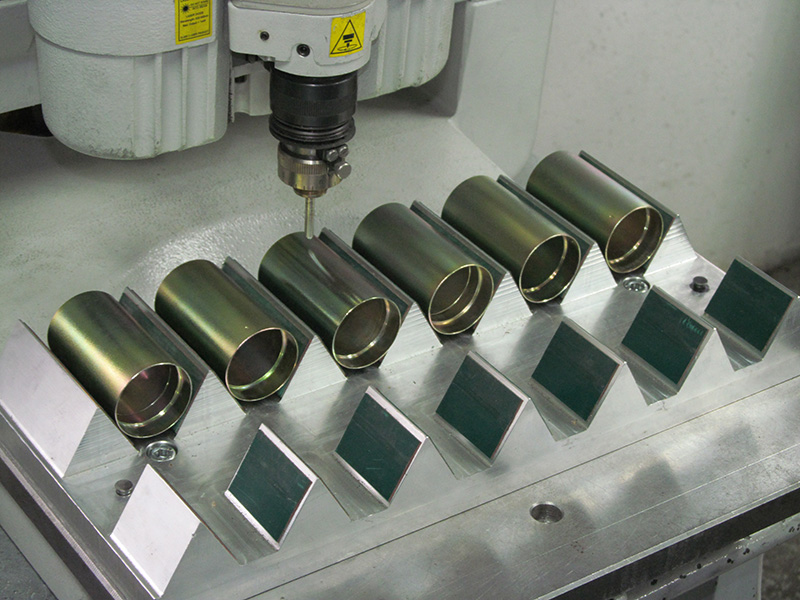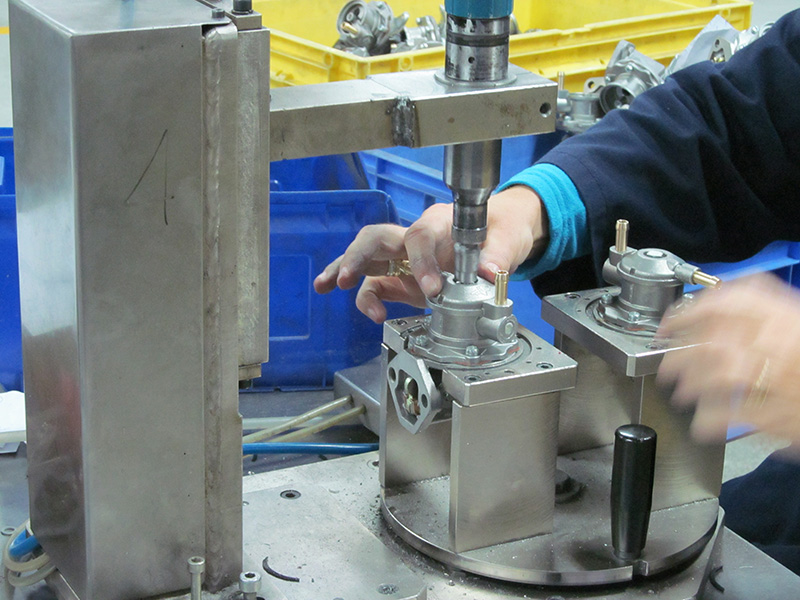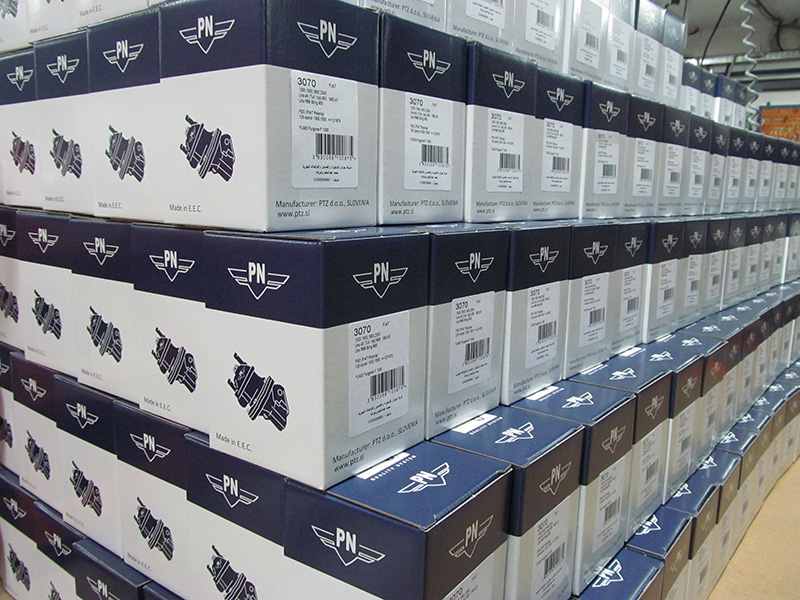 Terms and conditions